Henderson Place Mall, Level 2
#2110 – 1163 Pinetree Way
Coquitlam, BC V3B 8A9
Phone: 604 332 2288
Fax: 604 670 6688
info@CoquitlamNotary.com
Conveniently located across from the Lincoln SkyTrain station on the Evergreen Line.
       Wheelchair accessible and Free Parking!
We are conveniently located on the 2nd level, near the food court, between Best Donair and Unique Eyewear.
我 們 在 二 樓, 近 在 眼 鏡 店 和 富 豪 酒 家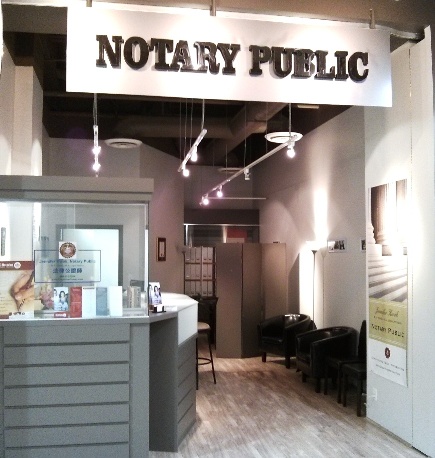 To make an appointment, simply fill out our Appointment Form, or email info@CoquitlamNotary.com or call 604-332-2288
Get directions to our office using Google Maps
Reviews on Google and Yelp are greatly appreciated, thank you so much for your support!